Fler Furniture reupholstered and restored to original factory specifications by the people who made the original Fler Furniture designs in 1980 to 1996 in the rooks road Vermont factory.
Hi im Marty Teare our team of ex Fler employees specialise in the reupholstery of all Fler lounge suites, Rocker-Recliners and chairs in only the very best fabrics, vinyls and leathers, we have a full set of original Fler patterns so you can trust us to restore your Fler furniture pieces back to there original showroom condition, please call us on Melbourne 039726 4138 or email sales@martyteare.com.au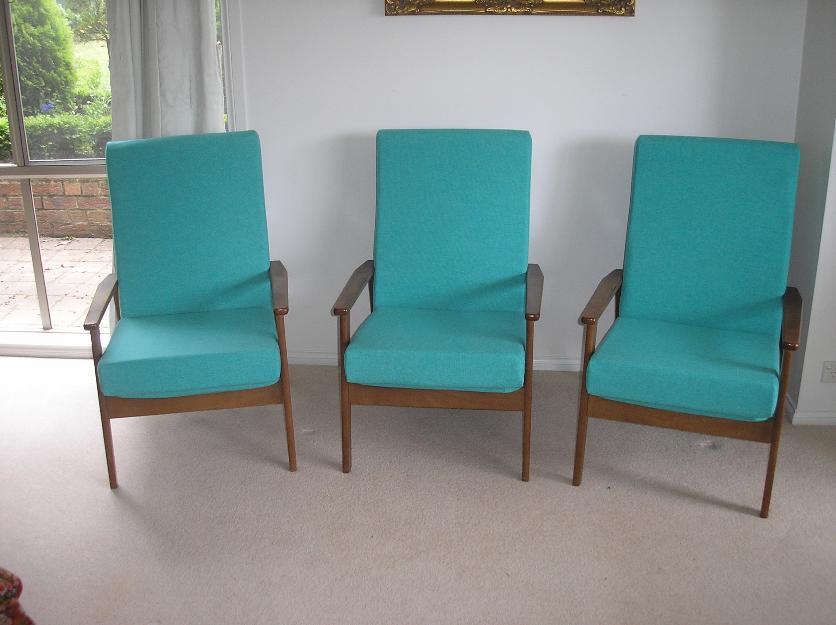 A nice set of 3 T.V Chairs fully restored and ready for delivery to our Healesville client.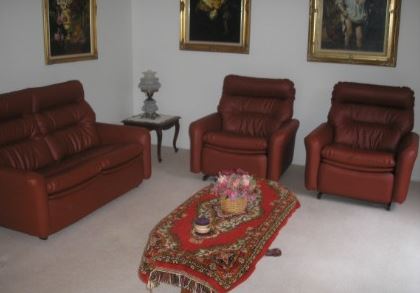 Pictured above of clients fully restored Fler Haven 2 seater and 2 x Rocker-Recliners in Shann Australia Leather, beautifully twin needled stitching and all new Dunlop Enduro foam inserts.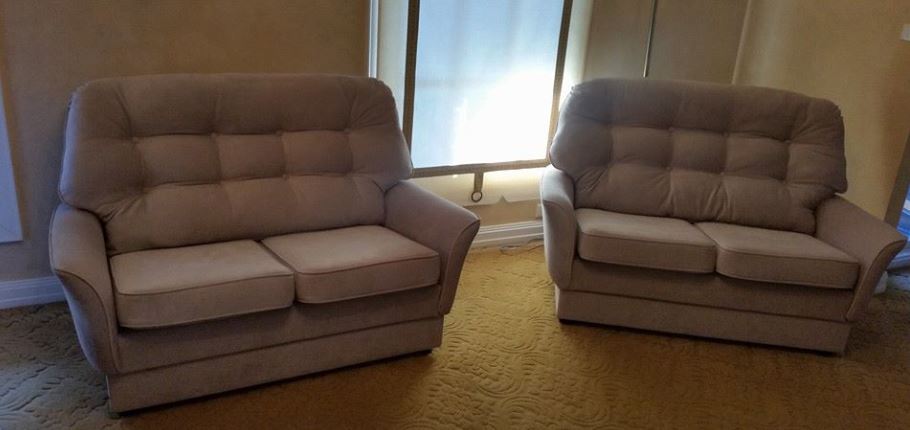 Phone us for all Fler Furniture reupholstery, we are here to help...call marty 039726 4138 or email sales@martyteare.com.au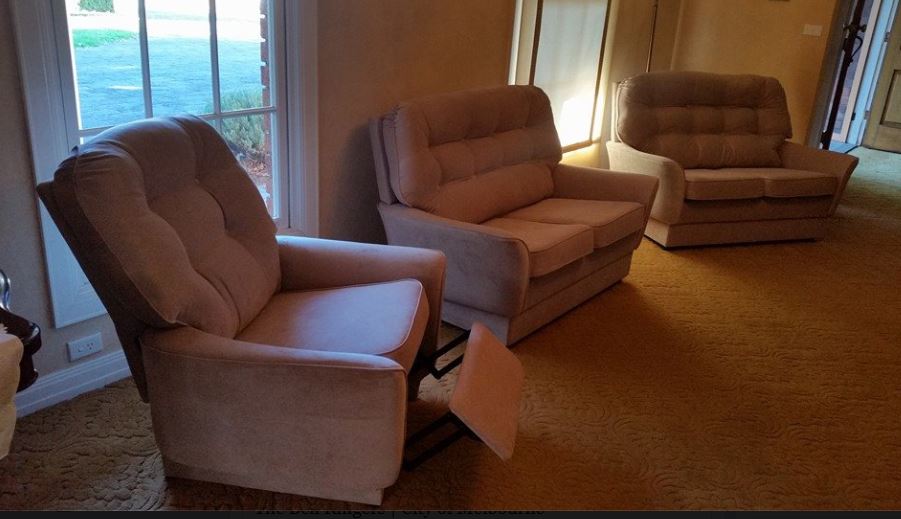 SC55 Pictured below a set of sc55s fully restored and Reupholstered in Warwicks Zen Burgundy for our clients in Lower Templestowe and featured on our instagram @martytearehome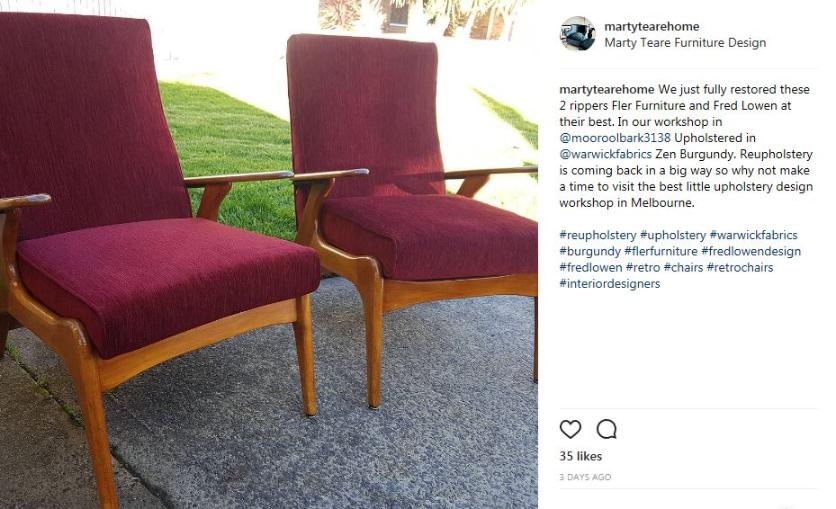 Flerline....Pictured below a full restored Flerline suite showing what Fler Furniture design is all about, our client in Strathmore wanted a bit of wow.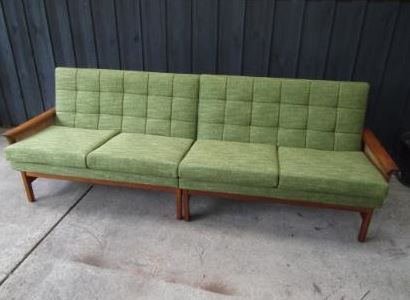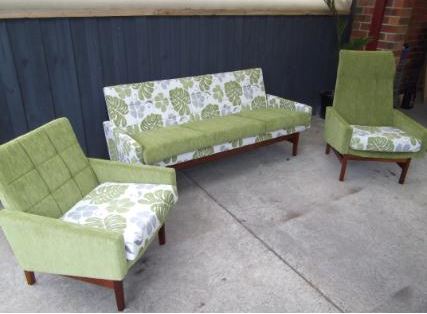 Flerline and sc55 chairs have been around since the 1960s and still look amazing.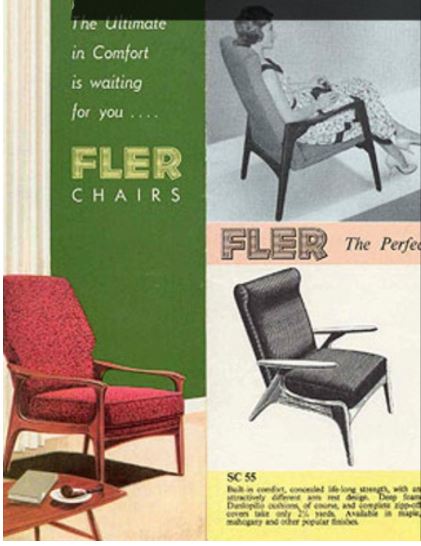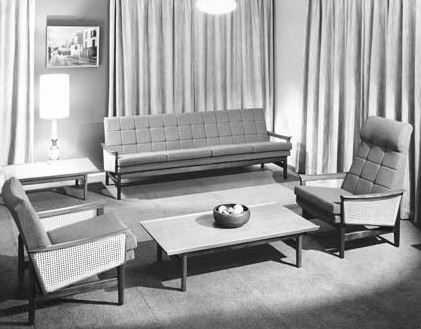 Pictured below Richard and Patricia from Balwyn North and there Fler SC55 suite, a very comfortable and timeless design, upholstered in Warwick Tangent Leaf, another very happy client.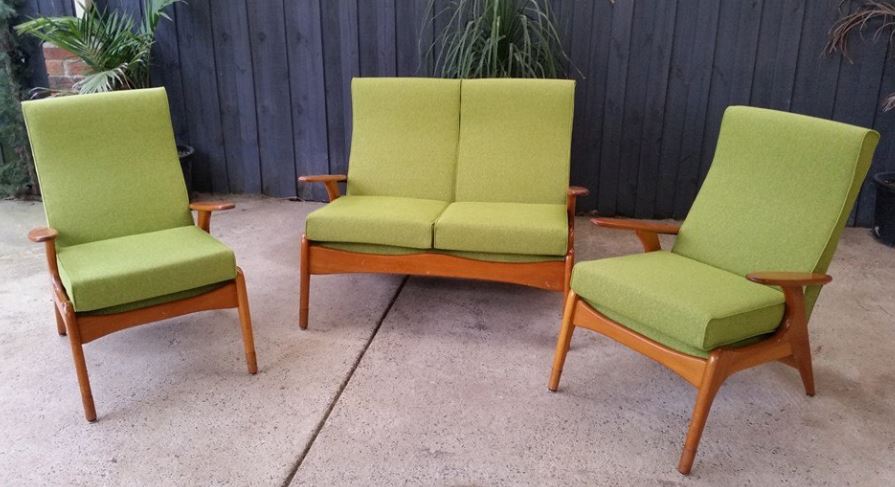 Dana and Scott love there Fler SC55 chairs in the black and white....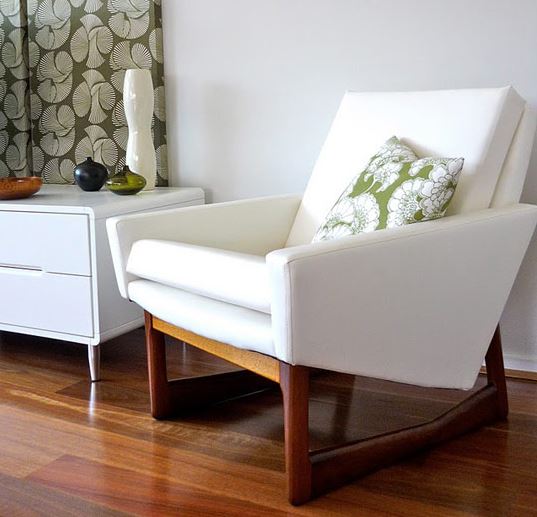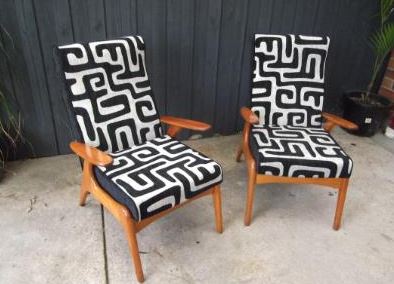 Picture below Mr and Mrs Wiskens of Blackburn had there Flerline sofa and dining chairs reupholstered in Warwick Nova Black vinyl with original quilted stitching.